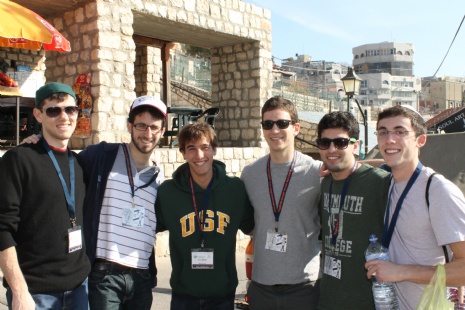 Some of the boys all smiles, after the Mikveh dip.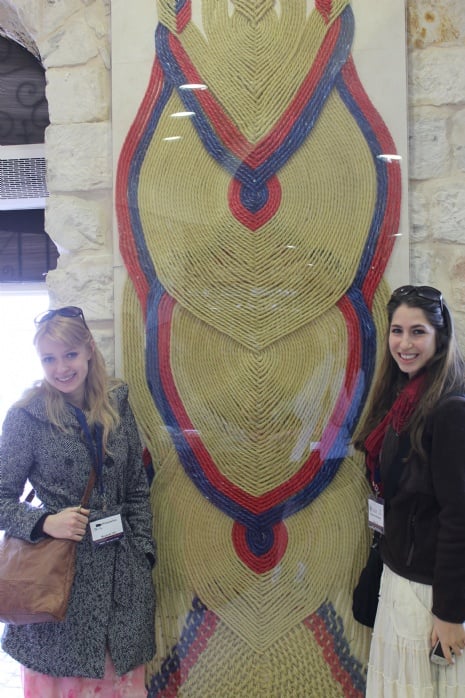 Rebecca and Oliva with the worlds largest havdallah candle in Tzfat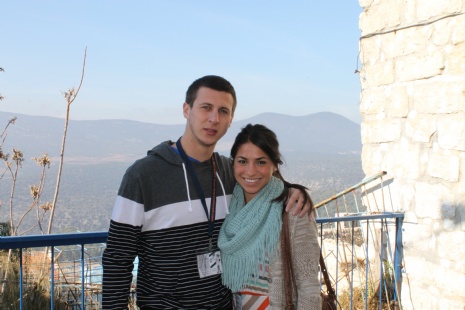 over looking the hills of Meiron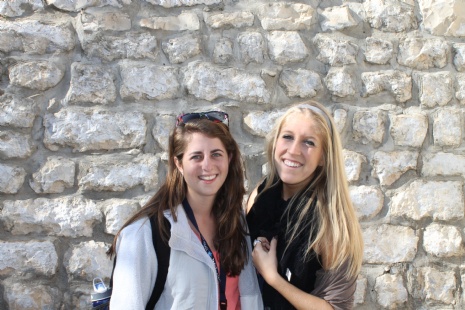 Gabi Tudin D `12 and Carolyn Shapiro (Georgia `13 ) loving the Tzfat air.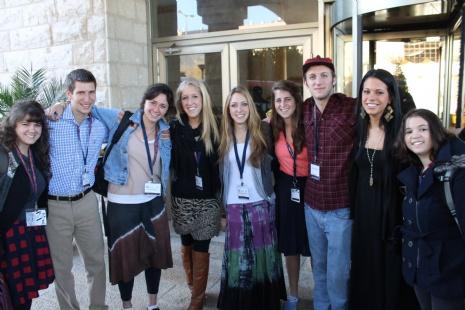 As we head out on our first day to Tzfat.